Our Sessions
Transformation, Peace, Connection
Reiki Sessions
This is our jam!
Reiki helps you move through emotional and energetic obstacles. When that old stuff is cleared you are free to live your truest and best life. Reiki can help with all kinds of things and is guided by your powerful intention to change.
Intuitive Readings
Divine Information
We have messages for you. Unlocked by your questions, the intuitive readings here will give you the clarity you are seeking and illuminate your own powerful intuition.
Sound Healing
All life is vibration.
Sound healing uses the pure vibration of sound to transform and clear the energy of body, mind, and soul. When you receive a sound healing session, you allow the energy within the singing bowls to harmonize you to the energy of the universe.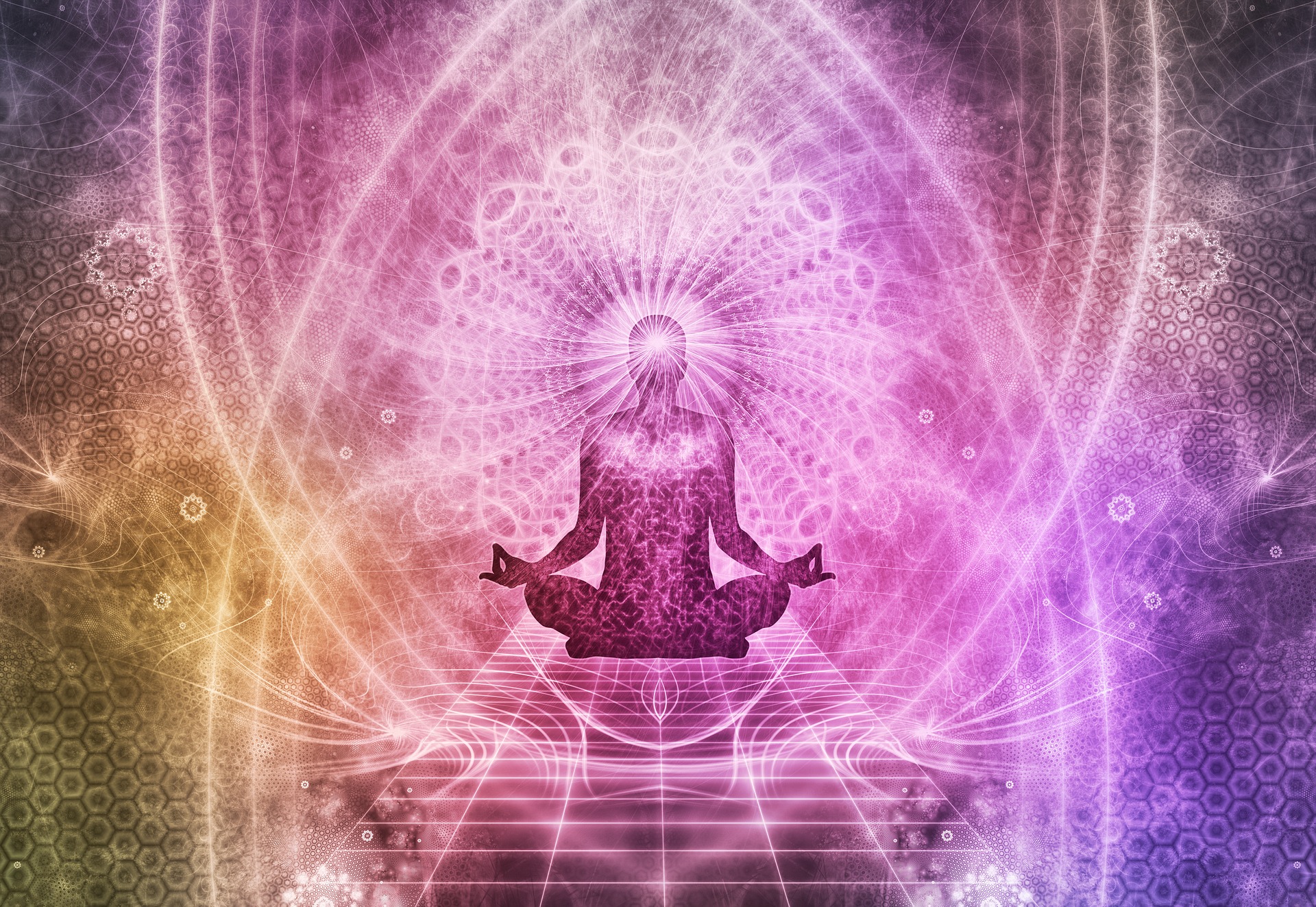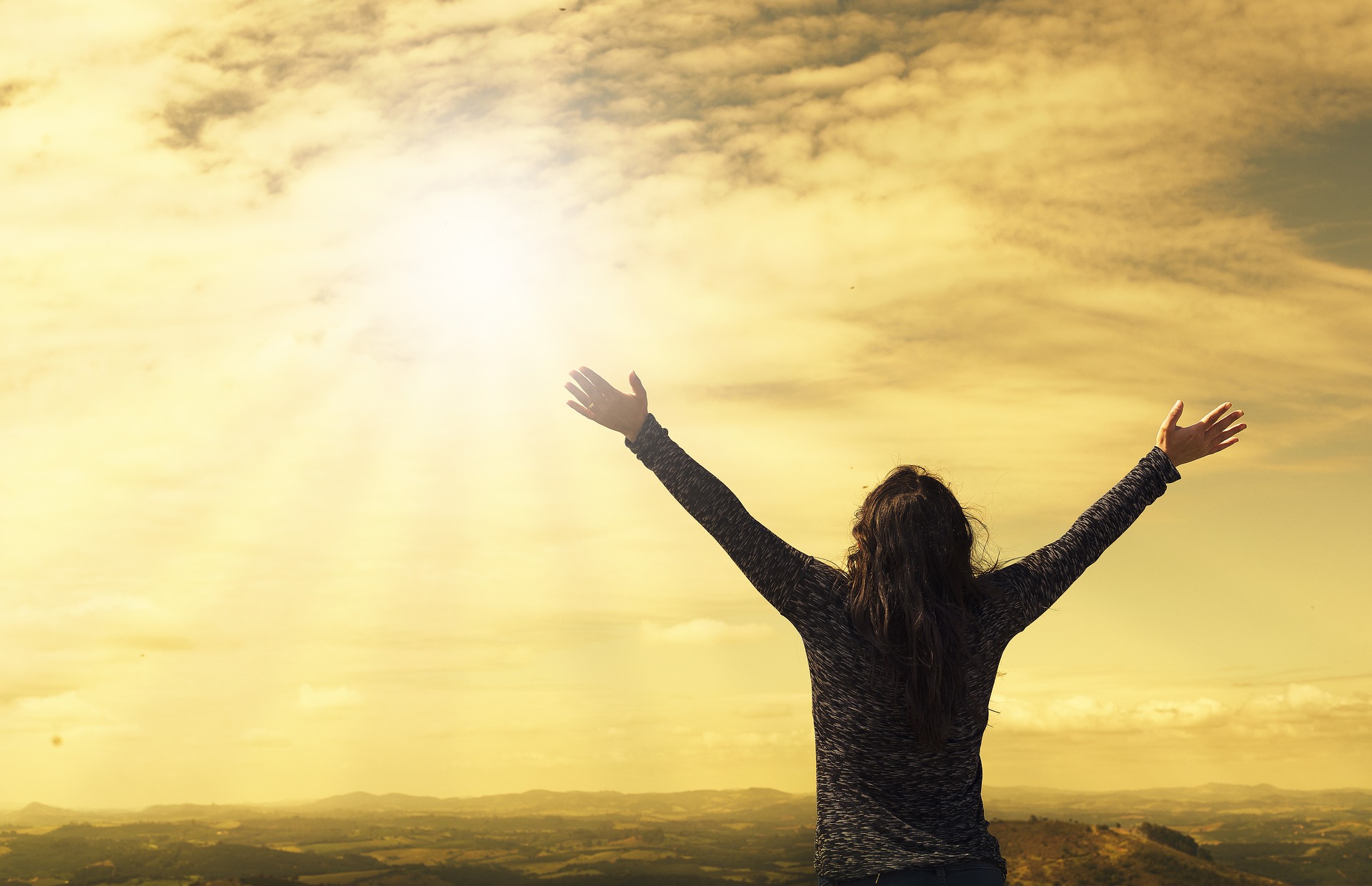 Trilotherapy
Feel balance as you return to the center.
Achieve happiness on a new level. Trilotherapy is a series of workshops that involve meditation, exploration of your inner child, written exercises, elements of movement, mindful breathing exercises.
Energetic Eight Coaching
Activate your LIGHT in the world and make a nice living doing it!
Build your business with a balanced and flowing approach. Get in alignment with the flow of the Universe. Reach the people you are meant to help. Lead a comfortable life, fully supported by your career of the soul.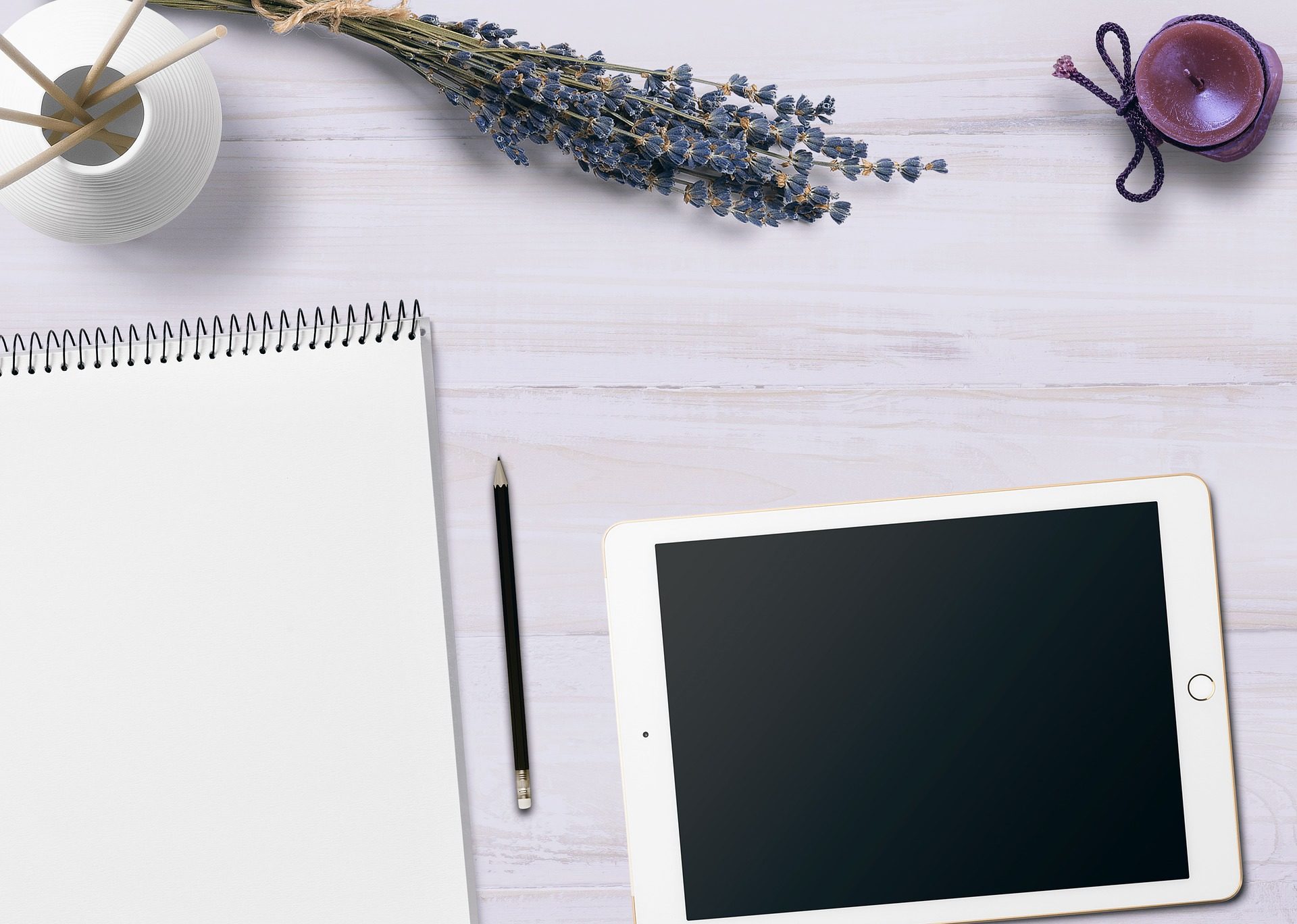 Virtual Sessions
No matter where you are in the world, we can send you Reiki. The results are absolutely amazing!
Reiki comes from the energy that exists beyond space and time.
Because of this effect, Reiki works at great distances as easily as it can across a room.